Judge Orders Pay Out For Medical Cannabis Insurance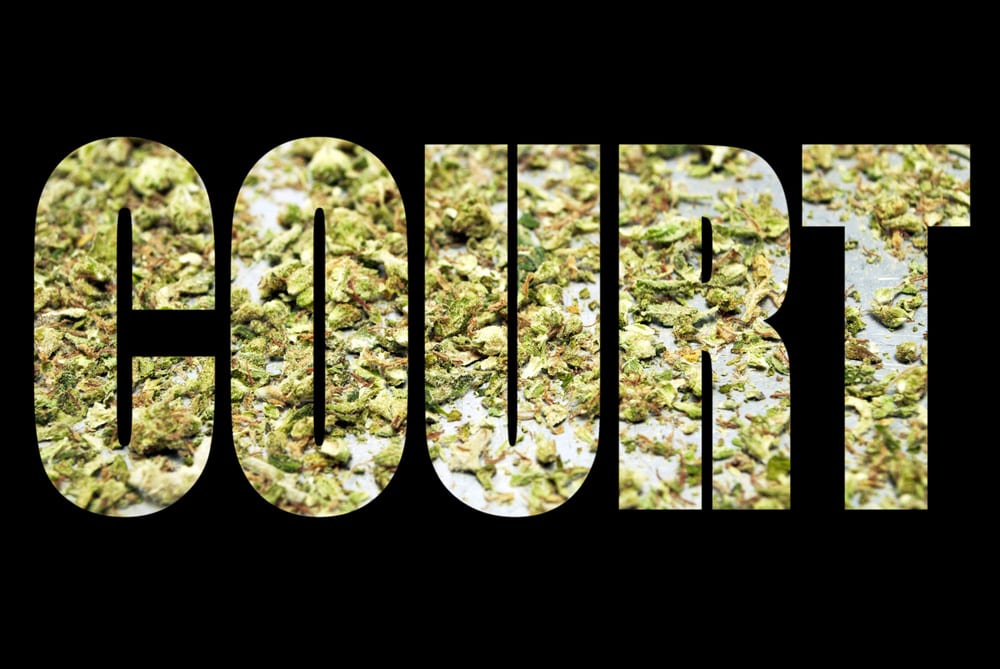 Legal precedent could change the future of insurance payouts for medical cannabis.
Judge Ingrid L. French rules (December 2017) that Andrew Watson be compensated by his health insurance company for his medical cannabis use.
Watson started to use cannabis after a power saw accident left his hand badly injured (2008).  He was approved for medical cannabis use in 2014. Watson then used cannabis to treat his pain for the next three months. However at that point, he could no longer afford it.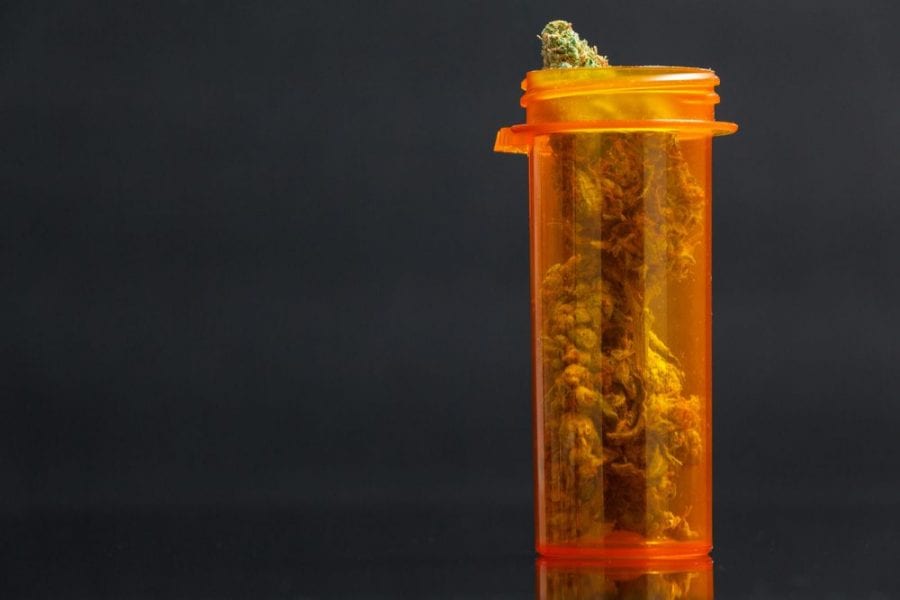 Pro-Cannabis Ruling Saves Insurance Money
The ruling has declared that Watson's insurance company, through the 84 Lumber Outlet for which Watson worked, must reimburse him for the money spent on cannabis during that period. Furthermore, it guarantees future coverage if he continues to use this medicine.
Frustratingly, the insurance company happily insured the opiates that doctor's prescribed to treat the constant neuropathic pain in his left hand.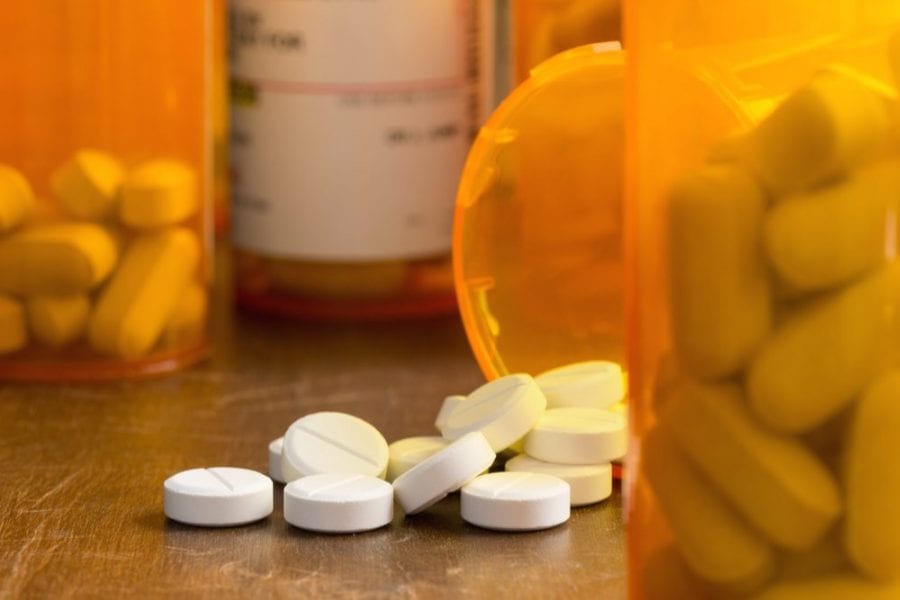 Watson's concerns about the addictive qualities of opiates, along with the unbearable side effects, encouraged him to seek legal support for his decision to use cannabis.
Watson's lawyer, Philip Faccenda, argued that opiates could not alleviate Watson's pain. Conversely, cannabis was highly effective. Further to that, the insurance company pays less for cannabis.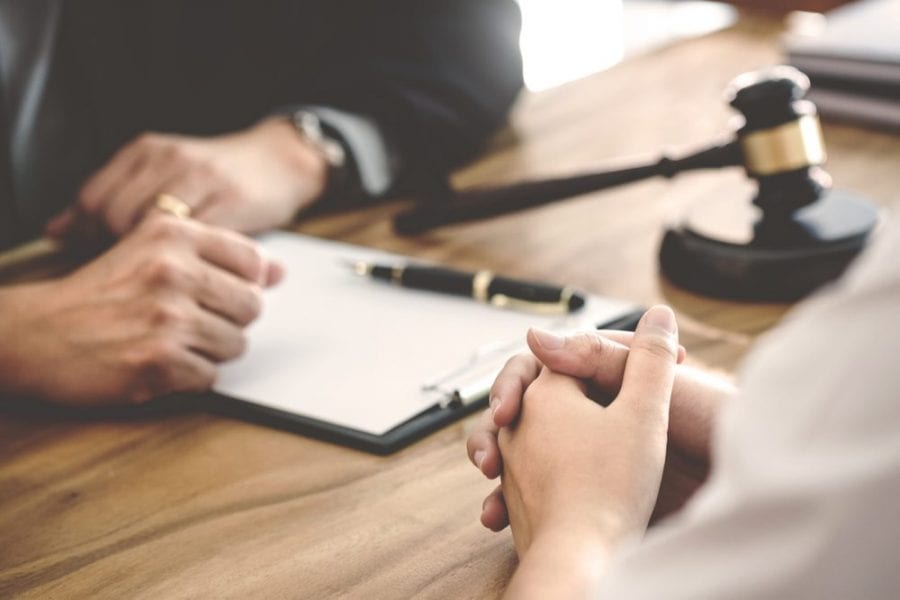 Judge Sets Important Precedent for Patients
Judge French concluded that Watson's decision to use medicinal cannabis, rather than opiates, was one that was "cautious, mature, and … exceptionally conscientious."
Who could disagree? Opiates have a significant history of leading to addiction and overdose. By comparison, the research around medical cannabis indicates it will not cause either of these.
Judge French ruled that Watson's "use of medicinal marijuana has been successful". This makes the medicine a viable option for those who seek alternative treatments to health concerns and wish to have these covered by insurance.
Precedent is important. While precedent cannot change the law and is not necessarily binding for future cases of a similar nature, it does offer a legal argument to be used to win any related cases. In most instances, judges do follow precedent.
This is big news for medicinal cannabis insurance patients!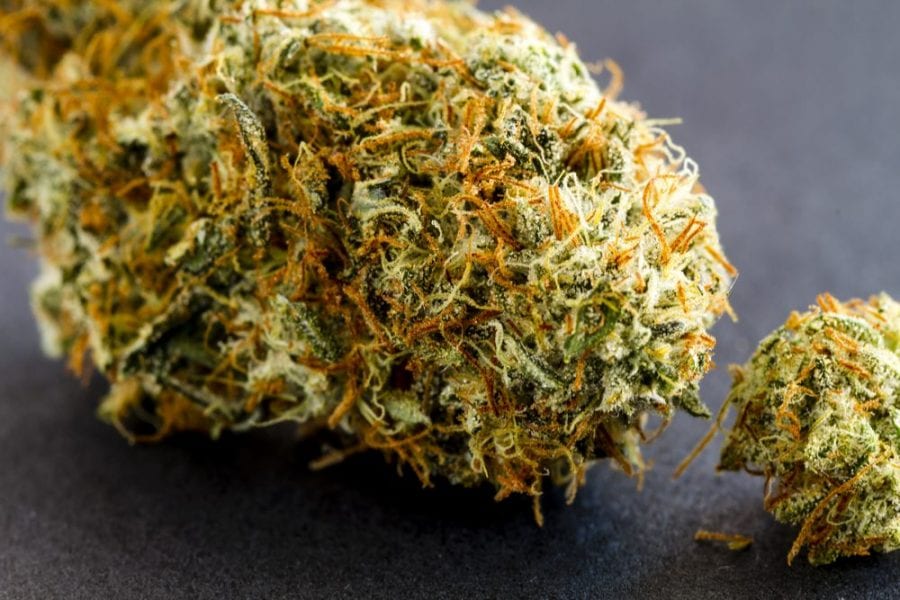 Let People Have the Medical Cannabis Insurance
Patients are looking for ways around the harmful side effects and addiction risks of opiates. Fortunately, cannabis helps many of them.
This case is groundbreaking. It encourages insurance companies to allow and recognize alternative medicine.