Cannabis is the Choice For Recreation in Legalized Regions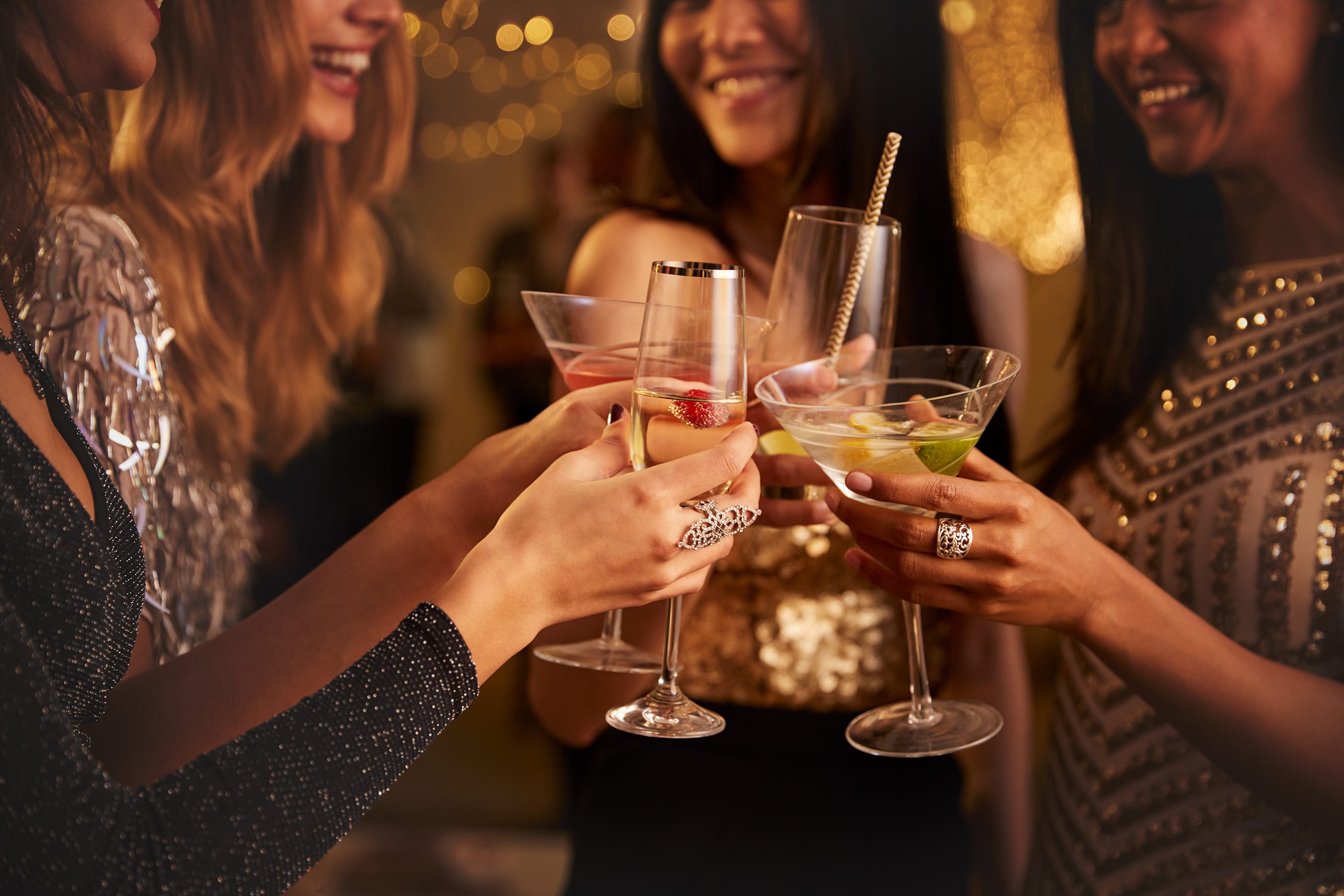 Wherever it is allowed, cannabis (instead of alcohol) is the recreational darling. Is this just a honeymoon?
Two interesting facts about cannabis consumers have recently emerged: it appears that we're not really the drinking kind AND when cannabis is an available option, alcohol is declined. In fact, for the states that have legalized (or decriminalized) cannabis, there has been a 15% reduction in monthly alcohol sales.
This not great news for the alcohol industry, which makes billions of dollars every year from our alcohol seeking-behavior. The total revenue loss could be catastrophic if all states fully legalized medicinal and recreational cannabis.
There is a solid, and growing, body of evidence to support this claim that cannabis availability is correlated to reduced alcohol consumption.
And for good reason – the immediate and long term dangers of cannabis are practically non-existent. Cannabis has zero overdose deaths and zero poisonings and zero liver failures and zero dementia stats. That's a lot of zeroes.
Globally, 2.5 million people die from alcohol abuse every year.  Switching to cannabis for "recreational" relaxing should be an automatic for individuals, communities, and government. Unfortunately, many of these are stakeholders in the alcohol business through bars, restaurants, and business. Your ever increasing alcohol consumption is needed for their profits.
The wine industry has always been a little ahead the market stressors of cannabis simply because cannabis does not pair well with dining. It goes well IN dining, but not as an accompaniment. Rebel Coast Winery has turned that notion upside down by creating a non-alcoholic wine that is infused with THC. Each serving has 4mg of THC and zero alcohol. This wine creates a buzz that kicks in after 15 minutes.
Cannabis comes out on top of alcohol in every way
Big Alcohol is hitting back with anti- cannabis ad campaigns and funding politicians who will lobby for their continued prominence. It would make sense that those interested in propagating alcohol sales would do everything possible to ensure that recreational cannabis stays illegal. And they have the resources to make it happen.
Some believe this is simply a honeymoon phase between new cannabis consumers and cannabis access. Predictions are that the affair will be short-lived and people will go back to their alcohol. I'm not so sure. What do you think?